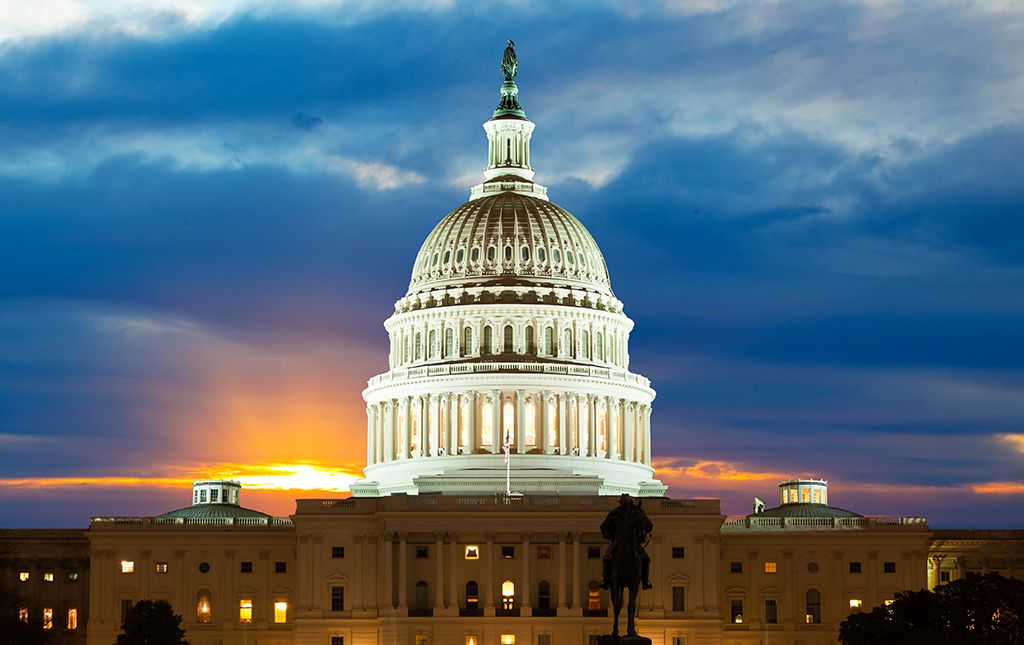 Today was an important moment for pediatric cancer, and cancer research overall with the passage of the bipartisan 21st Century Cures Act - and that includes the prospects for comparative oncology.
Today, despite the low expectations for a "Lame Duck Session," the U.S. Senate voted by an overwhelming margin of 94-6 to pass the 21st Century Cures Act (and with it, re-authorization of the Creating Hope Act pediatric priority review voucher program. ) Last week, the House of Representatives passed the bill by a wide margin. President Obama is expected to sign the bill into law, cementing an important commitment that may be one of the last significant legacies of this administration.
Academic researchers and biotechs will have four more years of Creating Hope Act financial incentives to develop better treatments for kids with cancer and other serious illnesses. The 21st Century Cures bill also helps prospects for kids and man's best friend by funding the Cancer Moonshot to the tune of $1.8 Billion, and provides additional funding for the National Institute of Health ($4.8 Billion) and the U.S. Food and Drug Administration.
It is a good day when people come together to do the right thing and our best to make progress. The 21st Century Cures Act may not be perfect, but it has the potential to move things faster forward to find a cure for our most vulnerable patients!
Ulrike Szalay
Executive Director
Canines-N-Kids Foundation