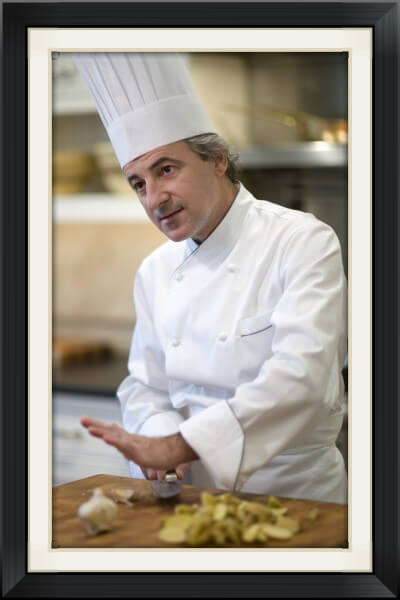 Enjoy a once-in-a-lifetime evening featuring an innovative french inspired five-course dinner prepared by celebrity Chef Patrice Olivon. Each course will be complemented by hand-selected wines from the collection of our partners at spectacular Stone Tower Winery.
Join us for an evening of amazing wine and decadent cuisine, a silent auction and more to support the Canines-N-Kids Foundation as we work to put an end to the devastating cancers our kids and canine best friends both develop.
Together, lets Crush Cancer @ Both Ends of Leash!