Get Ready for a BARKE SALE Success!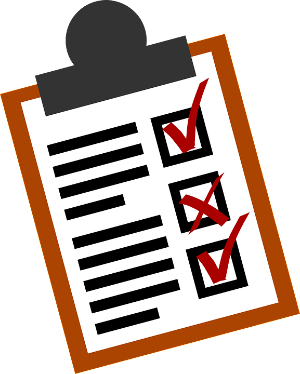 1) Check out our BARKE SALE Success Step By Step Guide

2) Look over Your BARKE SALE Kit  (After you register, we'll send you:) 
fliers and post cards about Canines-N-Kids Foundation, 
a dog bone cookie cutter and recipes for treats for people and pups
stickers for bags of goodies
a form and self-addressed envelope for returning your BARKE SALE proceeds to Canines-N-Kids Foundation after the event
3) DOWNLOAD and/or print out  BARKE SALE materials, including:
* Feel free to make signs or posters about how your BARKE SALE is helping kids & dogs beat cancers they share!
4) Gather your basic BARKE SALE Necessities to have on hand
Table & Table Cloth (Red, yellow, or white are great colors)
Fliers & Postcards about Canines-N-Kids Foundation and why we are working to fund important research
Goodies for people and furry friends 

You can display on tiered plates or platters, put clear baggies w/stickers into baskets) or on festive platters
It's always a nice thing to have a small sign for each item, what it is, list ingredients if possible
Napkins in red, yellow or white
f you serve cocoa, or other beverages, remember to supply cups
Have a doggie water bowl in case you have any canine visitors

A place to put donations (a box with a slit in the top works great)
Posters, signs you may have made.  If you wish, an extra poster board for recognizing donors (for Donor Recognition certificates) and some tape
If local businesses helped, small sign or table tent thanking them for their donation
5) Ready, Set, Have Fun at your BARKE SALE!
You're doing good, so don't be shy! Explain to supporters that you are "helping kids and man's best friend beat cancer they both develop" and that proceeds are helping the Canines-N-Kids foundation "fund important cancer research that can help bring new medicines and a cure for BOTH". 
Let your passion about why you are doing this shine through!
Take lots of pictures and video at your event.  Tell us why you are doing your BARKE SALE, and send us videos and pictures when you are done.  Share on Facebook  (even go live), and Instagram, and be sure to tag @caninesnkids
If at anytime you have questions during your preparations, please email us at info@caninesnkids.org or call 703-835-4346.  We are happy to help1
Return to main BARKE SALE page