VIRTUAL 2020 RACE COMING SOON!
Given the COVID-19 situation, we, like all are shifting our efforts to a virtual format for the 2020 Two By Four Race Against Childhood & Canine Cancer  
Check back often! Race sign-up information,  event details and sponsorship opportunities to be released soon!
This time in a family-oriented Dog Jog & Fun Run 1 mile format, two and four-legged athletes raced to Crush Cancer @ Both Ends of the Leash in the 4th Annual Two By Four Race Against Childhood and Canine Cancer!

There will be something for everyone, as once again we bring the wider community together to raise awareness and raise funds for critical research to end the cancers kids and our canine companions BOTH develop!   
CRUSHING CANCER @ BOTH ENDS OF THE LEASH!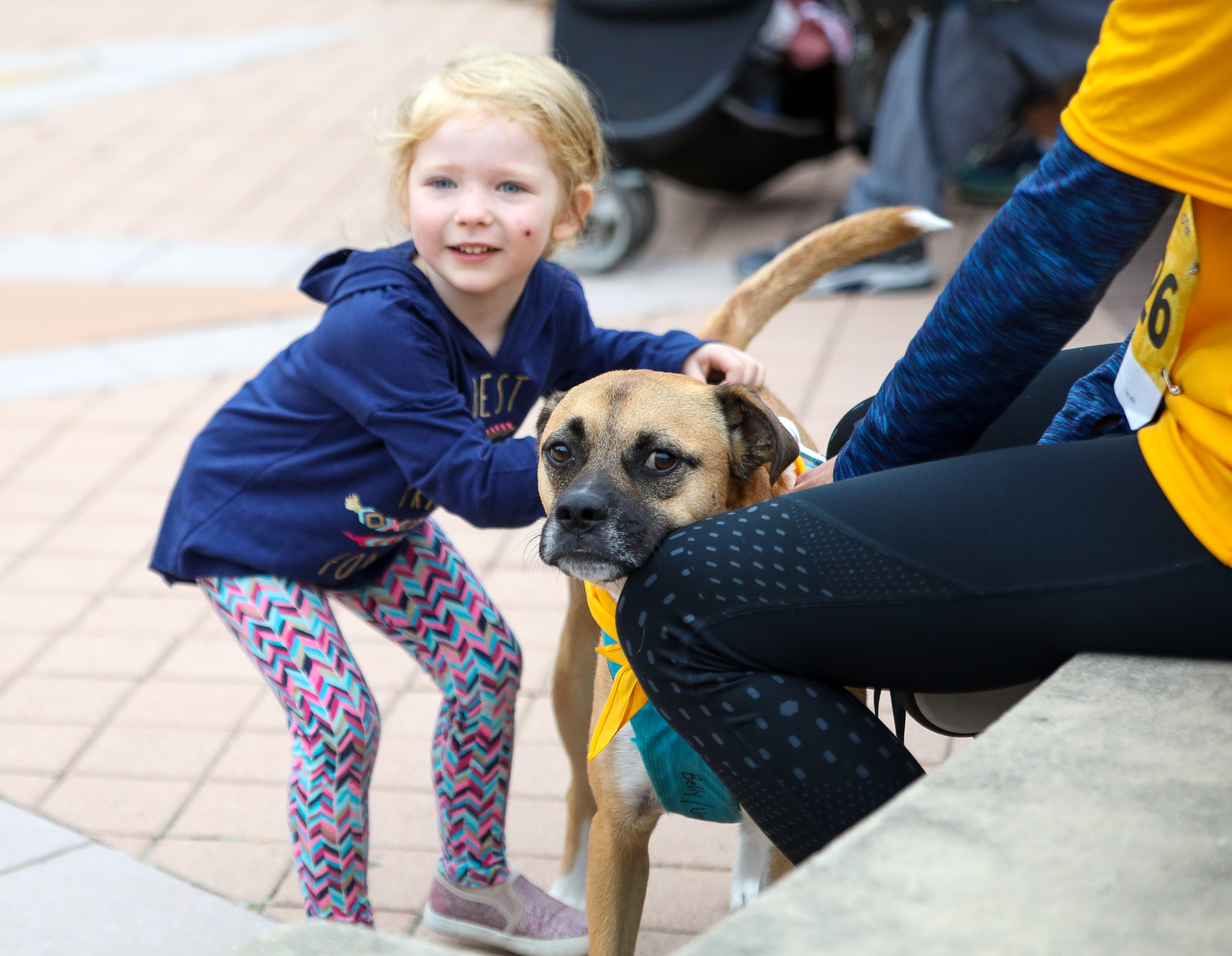 Welcome Stohlman Subaru of Sterling, our 2020 Top Dog Title Sponsor!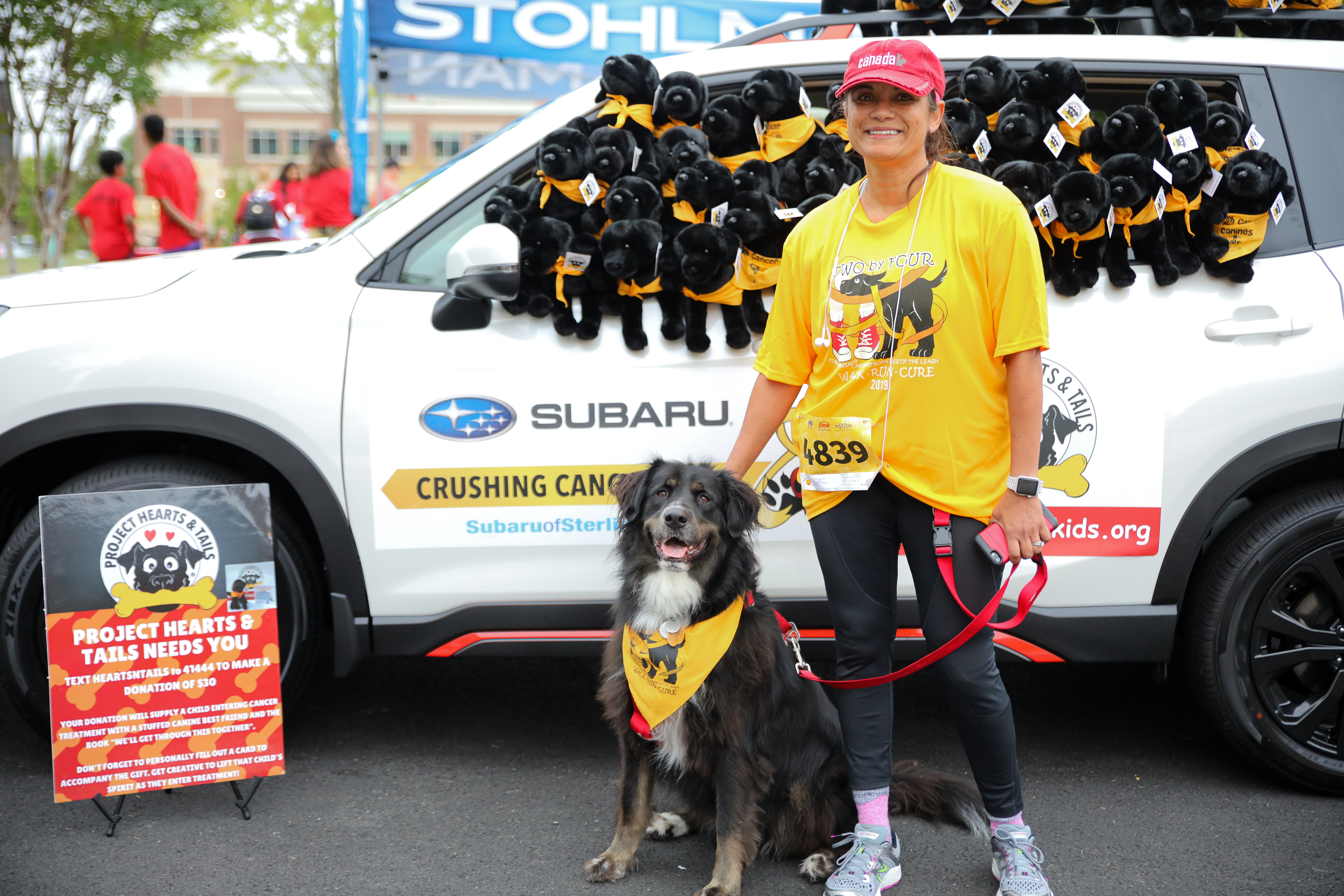 ---
We hope to see you at the 4th Annual Two By Four Race at Paws in the Village!