In Memory of Rudy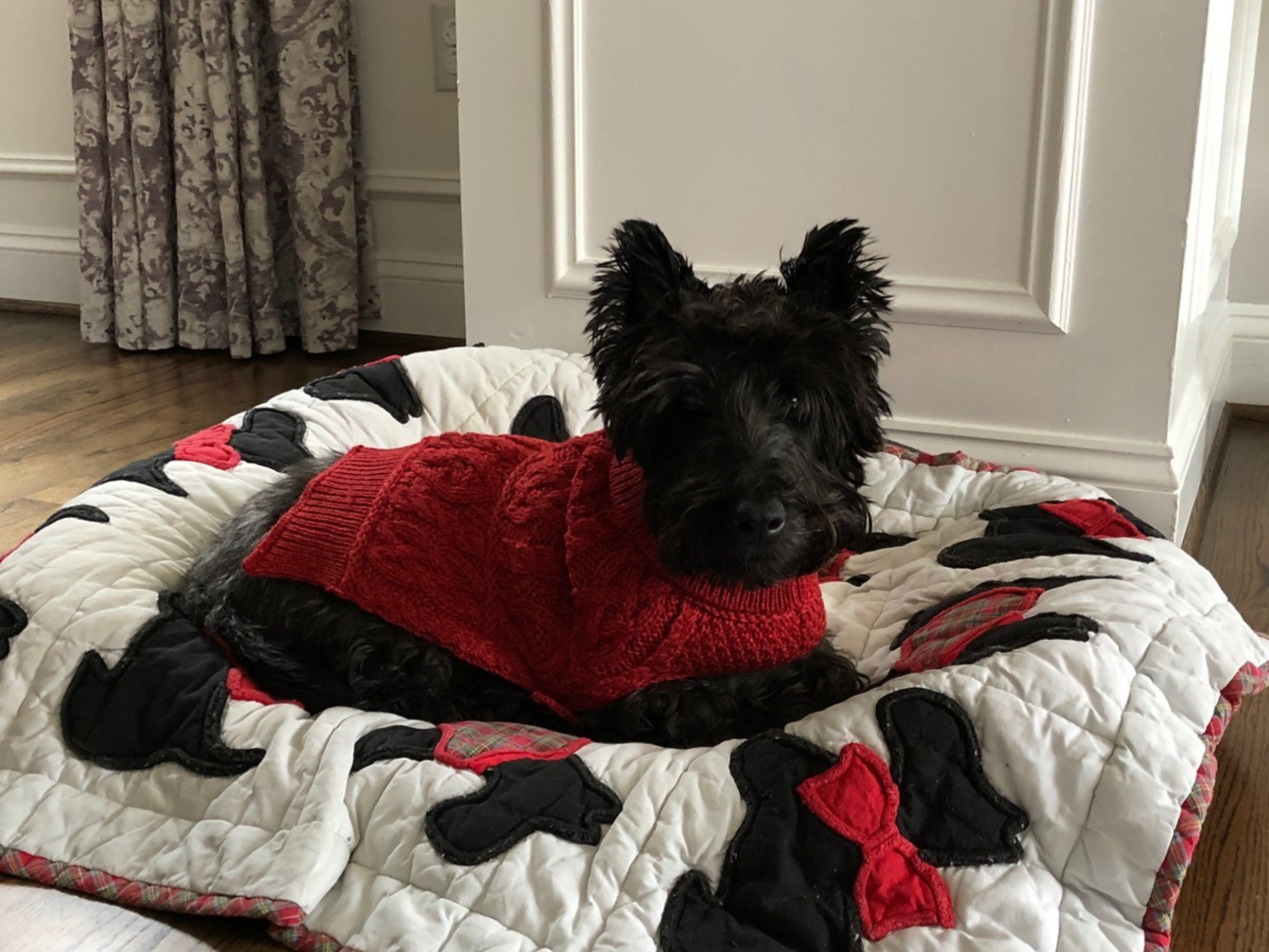 Rudy LaGanga was the beloved first born to Scott and Ashley. Rudy was Scott's best bud! A faithful friend and loyal companion who looked forward to his morning walks with his Dad for coffee. High energy and a sparkle in his eyes, Rudy was a stunningly beautiful Scottish Terrier - whose life was cut short and will be deeply missed but remembered always by his family, Scott, Ashley and Zuzu who loved him so well!
Tribute by R. Palchus
Rudy. What a boy. He will always have a special place in the hearts of those who looked forward to his arrival and enjoyed hearing about his adventures. He will always be loved!
Tribute by S. Dickerson